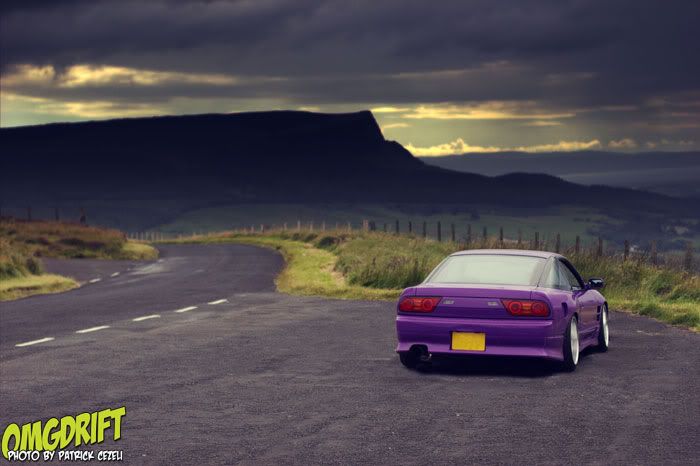 The first time I became properly aware of the Nissan S-body was when I seen fellow OMGdrift author Chris Gray's S13 a few years ago at a local meet-up. At the time I was aware of drifting but was still very unsure about what an iconic car the S-body was. Well Chris has long since sold his beautiful example and locally in Northern Ireland the S13 is a, relatively, rare sight.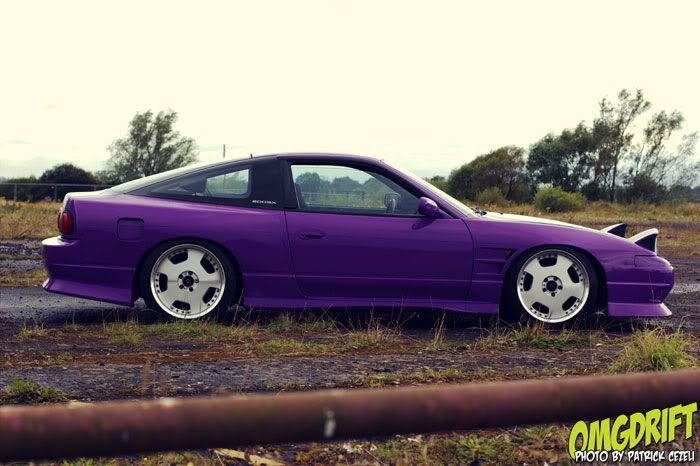 Last year another pal from the modifying scene Dylan Harte or Choppy as he is also known announced that he was building a Kouki S13 from a standard UK-spec 200sx. I just knew it was going to be awesome as his previous build was an Army Green EG-Civic which was quite awesome even if it didn't have a lot of torque haha(ooops! sorry Honda lady boys).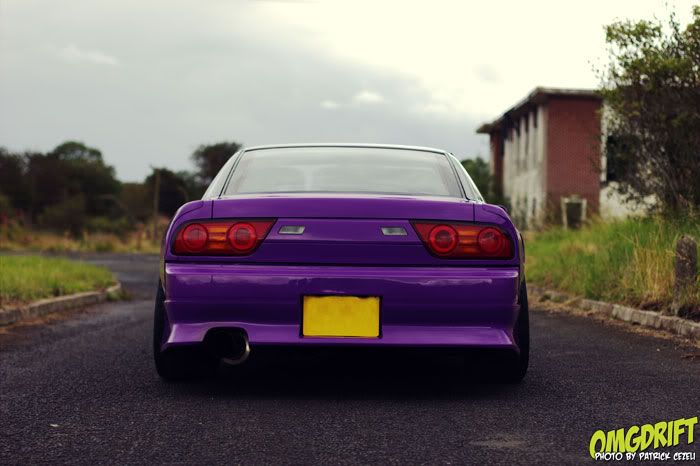 Choppy is the kinda guy that has vision – he knows exactly what he wants the car to look like and he will do everything it takes to make it work. There is no big cheque book to be opened in this build – just lots of hard graft and precious pounds spent to get the car he wanted.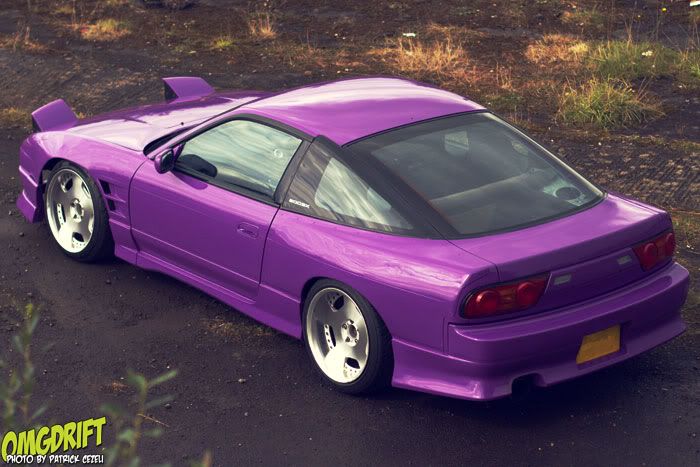 The car was standard black but for Choppy it has to stand out – in Ireland/UK we do not have that many crazy coloured cars. Why is that – well it is because our weather is rubbish! Even shooting the car was difficult as, I keep reminding people, I have no clue about taking photos. However, the cars paint job is so loud even on such a dull day the car looks stunning. When Choppy talked about doing the car purple I instantly thought I hope its OMGpurple and it certainly couldn't be any closer!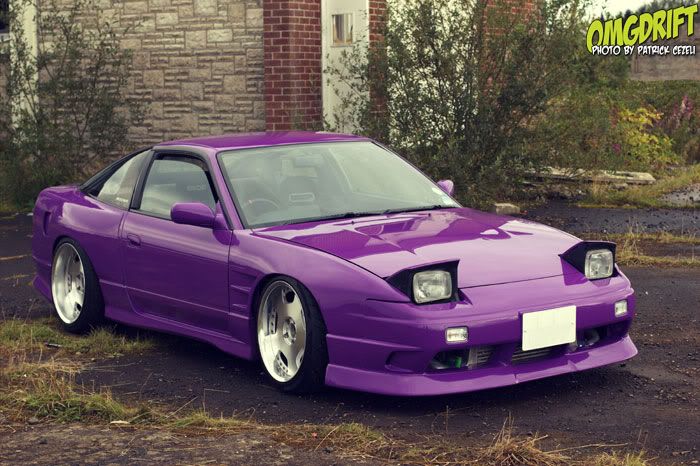 usa online casino bonus
Body wise Choppy went for the Kouki kit. Upfront is a Kouki front bumper and lip and the sideskirts are also Kouki items. On the rear is a Vertex bumper and everything together works really well. Front fenders are 25mm and the rear 50mm giving it that wide stance. I have heard some people say that the over fenders don't suit but I really think all the bodywork/kit suits so well. Initially I had thought the car was missing having a rear wing but the more I see the car the more I think it works without it. The UK-spec rear lights have been replaced by Kouki rears and the front Kouki fogs have been converted into indicators or turn-signals for you Americans! haha. us online casinos mac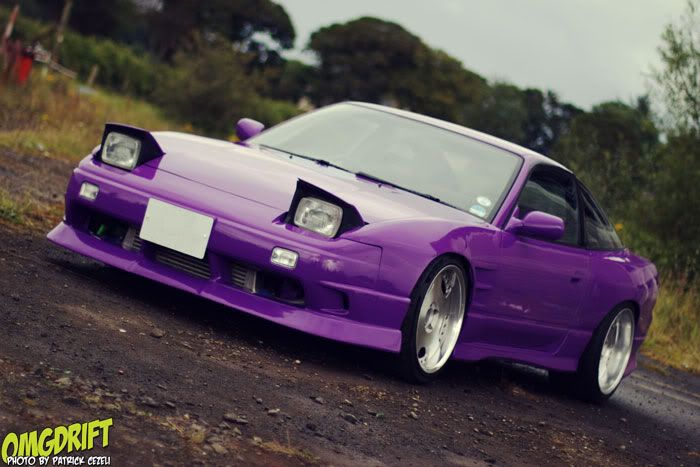 Engine wise the trusty SR20DET Blacktop sits upfront which has been forged. Other performance upgrades include Walbro fuel pump, HKS Mushroom filter, FMIC, Stainless steel exhaust. Greddy Profec B Boost Controller, HKS Turbo Timer and a short shift.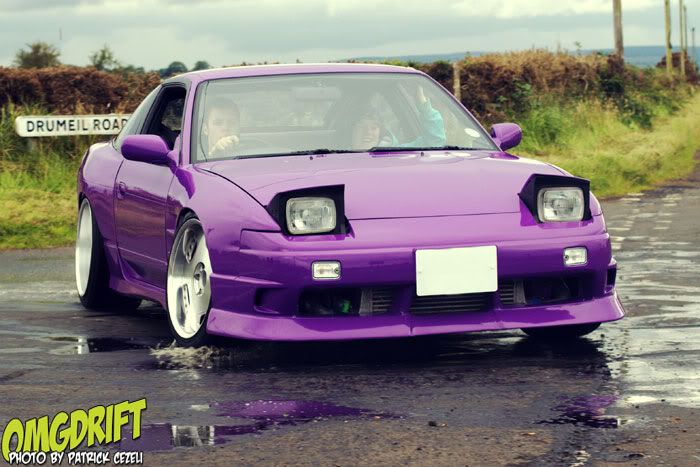 virtual money games
Dylan/Choppy and his brother Reuben. Reuben loves his big brothers motor, he was smiling all the time whilst in it. top online casino offers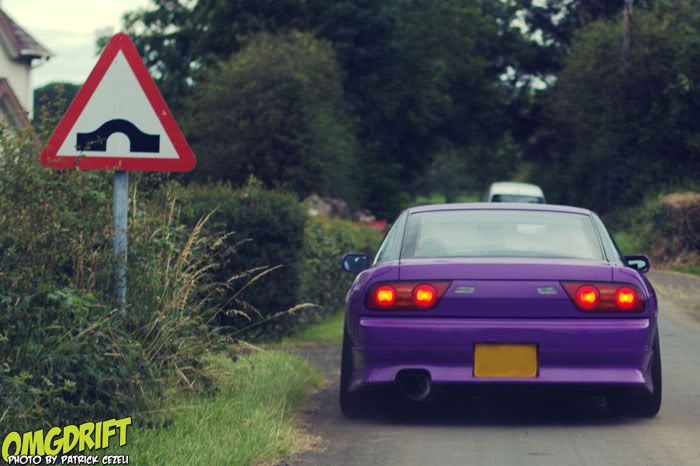 Brake!!! tis a bridge coming!
One of my favourite aspects of this car and what makes and breaks all cars interms of how they are perceived is its deep dish wheels. Again, Choppy had his vision and that vision was Volk Rays Victrix Kruetzer's. On the rear they are a massive18×11" and on the front 18×9" and are wrapped in 215/35/18 Federal tyres. They look ridiculous – yes, that's right ridiculously class! The car is helped out in the handling department by Kei Office fully adjustable coilovers and the rear subframe has been polybushed. Some people will talk about the car needing to be lowered more but here in the UK/Ireland it just isn't possible which Choppy and I discovered during the photoshoot when we had to detour because the car rides so low.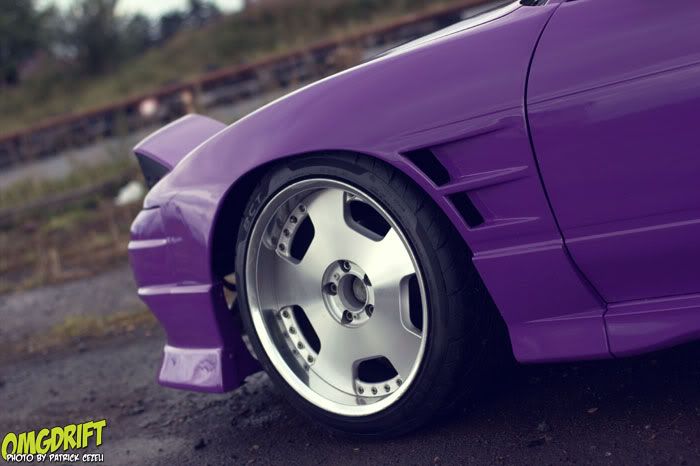 Awesome wheels – Volk Rays Victrix Kruetzer's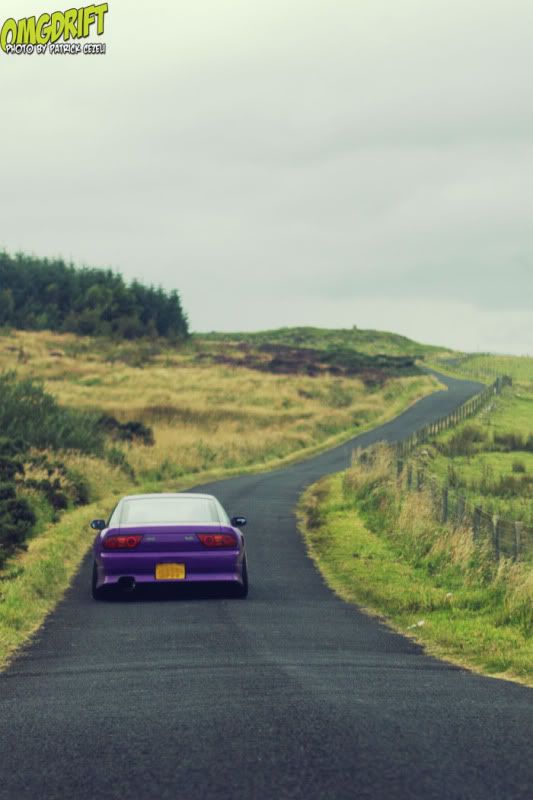 This was an awesome road that lead well into the hills above Choppy's home town. The scenery is beautiful even though the day was so overcast.
I really enjoyed sitting in the OMGdrift purple S13 (sorry chopster i have renamed it unofficially) I must admit. The car instantly attracts attention and to be honest I am a bit of a ASW so i was thoroughly satisfied. I was hugged by an early version of the famous Bride Brix seat and found it to be comfy even if the car is so low for our roads. Choppy meanwhile nestles in a Bride Zeta1 seat which I love the look of but sadly I wasn't going to get the pleasure of sitting in. I'm also a huge fan of deep dish steering wheels as is Choppy and his purple bubble gear knob is a cool addition to the interior.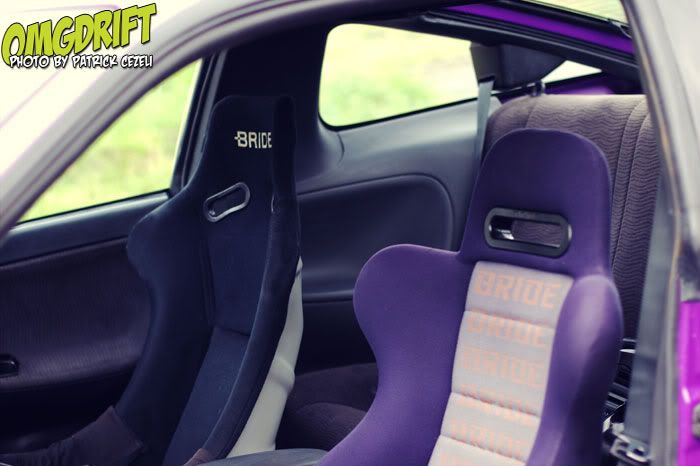 real time gaming casino list
The seating arrangement in the Kouki – a nice place to be.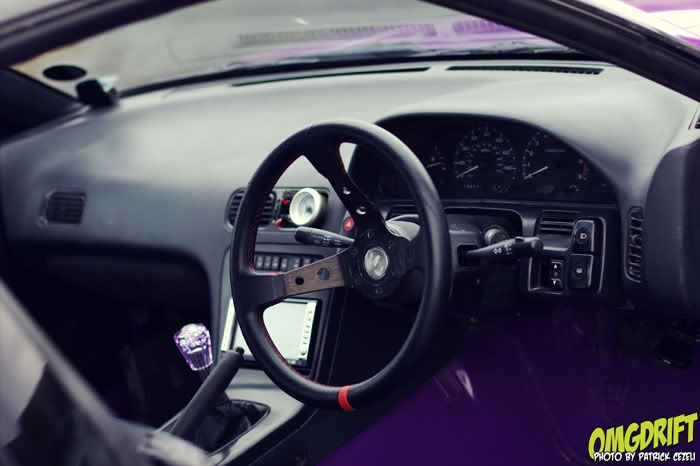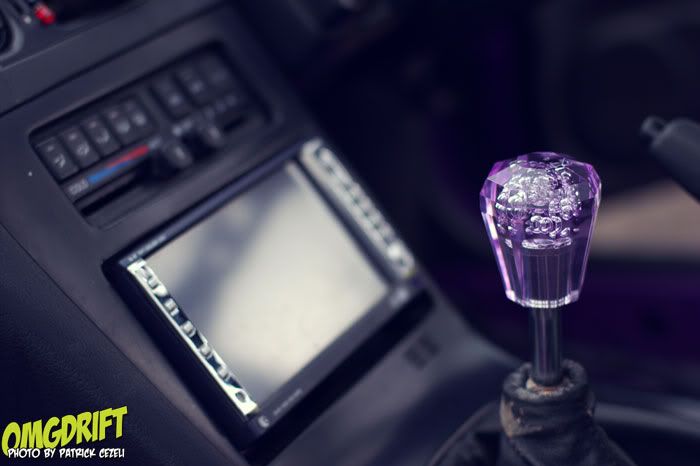 Poipill poipill everywhere!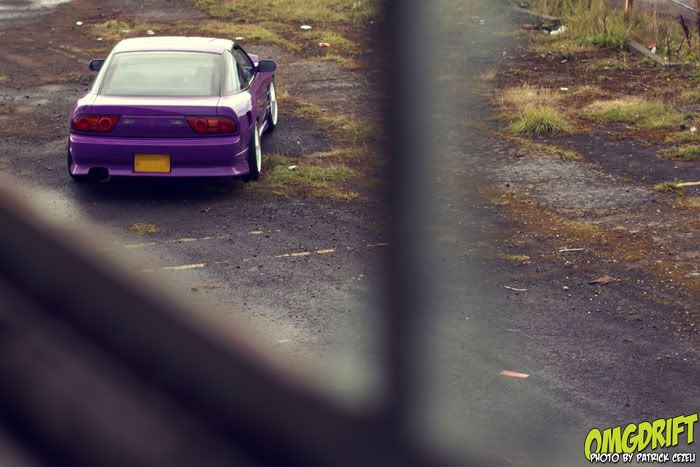 From any height or elevation and from any distance this car just screams cool. I was so afraid of how cool this car was I ran into the nearest building to peak out at it!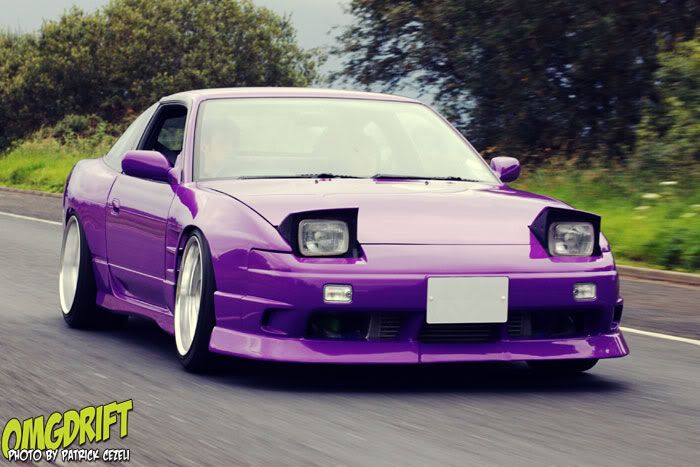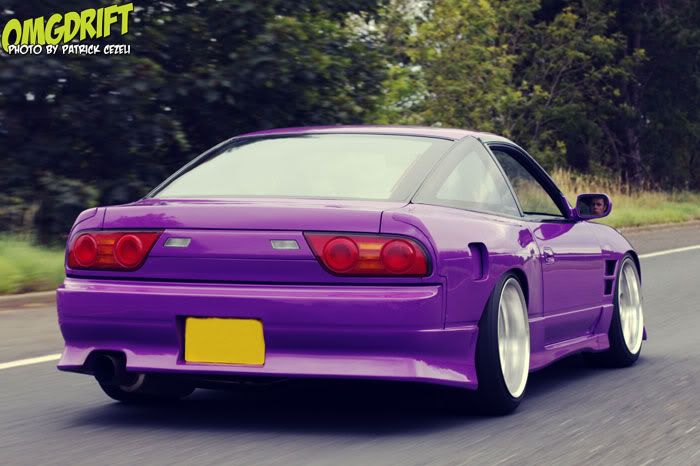 On the road the car sticks out like a sore thumb and again looks amazingly cool.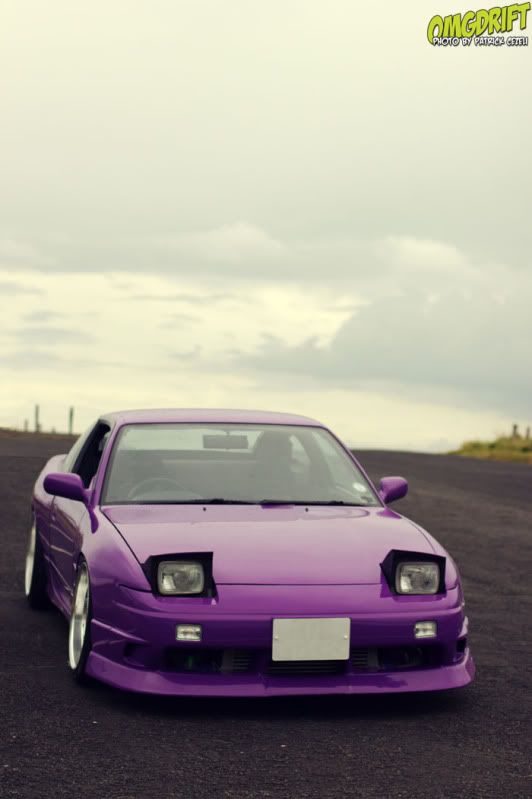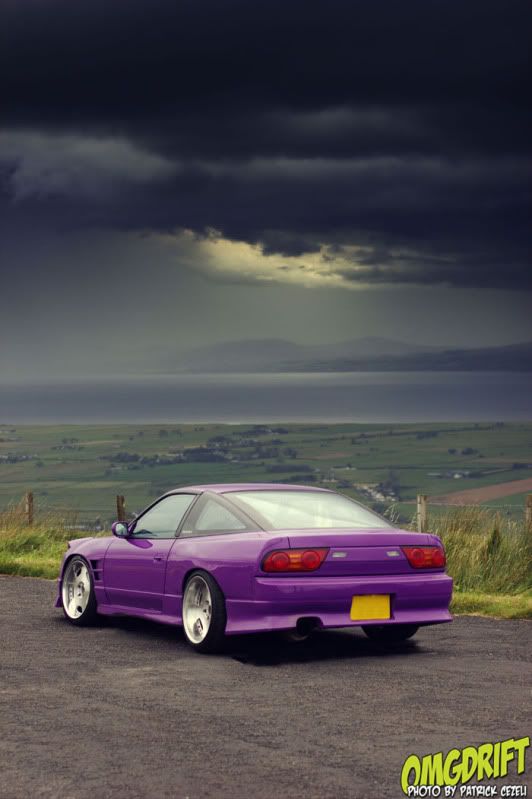 It was a major race against time to get the photos completed and just as we finished the rain clouds above reached us!
This S13 isnt simply just a good looker and Choppy is no life-styler. The car may look gorgeous but it has seen competition also. Choppy finished 2nd overall in his first event showing not only can he make his vision become a reality but that he can and will drive it the way it was designed to be driven! On a personal note I'd like to take this opportunity to thank Choppy for allowing me to take the photos and another thank you goes to David Gray (Choppy's mate) who helped me get the rolling shots. Oh how i love this car! Ross or Drew – I think I need a company car and I may just have found it – send monies!