I had a brief conversation with Fredric Aasbo and his crew chief Steffen Moy just last night. Seems these boys need some assistance getting to Formula Drift Round 5 at Sonoma. Our Boy Mike Mancuso at Jimmy UP clothing has designed a shirt for Fredric to help earn some cash. slot online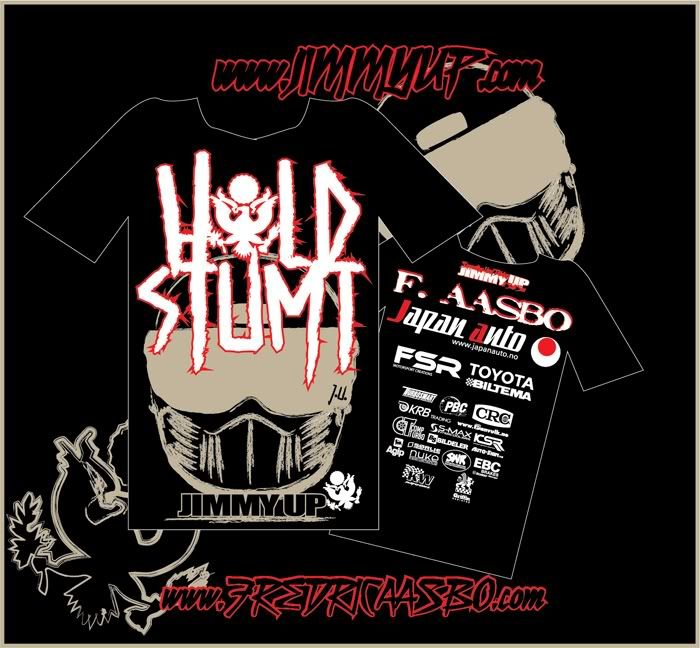 If you like the shirt or you dont, buy it anyway and help one of the hardest charging drivers in Formula D make it to Sonoma to put on a smoke show! If you know or have met Fredric, then you know he is up there in the ranks of the NICEST PEOPLE EVER! He would give you the sweaty shirt off his back in a heartbeat without question.
To buy the shirt click HERE
Donations to help Fredric are also greatly appreciated. HELP HIM GET TO SONOMA!
Donations can also be sent via paypal to fredric.aasbo@gmail.com